resilience
NSW
is set to be scrapped and its commissioner Shane Fitzsimmons stood down as the state government overhauls its
emergency
response network.
Fitzsimmons, previously the commissioner of the NSW Rural Fire Service and NSW Australian of the Year in 2020, will stand down from his role as commissioner of Resilience NSW.
Resilience NSW is an agency set up after the 2019-20 Black Summer bushfires to coordinate emergency services and their disaster management.
The agency has a $777 million budget.
Following the floods which devastated northern NSW earlier this year, an inquiry was launched to investigate the response to and recovery from the catastrophic event.
A report by former police commissioner Mick Fuller and chief scientist Mary O'Kane has been handed down after the inquiry and recommended Resilience NSW be shut down because it's ineffective.
"If there are better ways to manage emergencies and respond to emergencies then that should occur," transport minister David Elliott said.
"The evidence is overwhelming at this point that the massive bureaucracy that is Resilience NSW being placed on top of our emergency services has not worked," opposition leader Chris Minns said.
During the inquiry, accusations were leveled at Resilience NSW for "dropping the ball" during their flood response and that there was confusion about who was in charge between the multiple emergency agencies.
"Is Resilience NSW just in its infancy or is it a failed experiment?" Banasiak asked.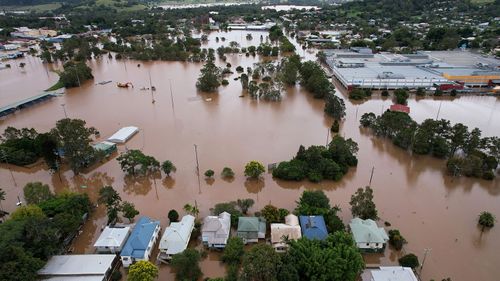 The report also recommended a fifth deputy commissioner position to be created within NSW Police to focus on responding to and recovering from natural disasters.
"It makes a lot of sense putting police at the front and center of disaster management," Kevin Morton of the police association said.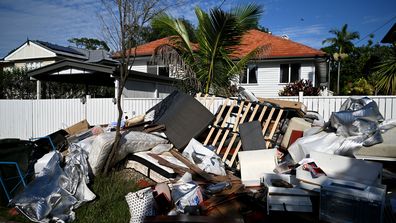 Devastating deluge impacts two states